Electrical systems for automation and warehouse management
All cellar under control
By automating a warehouse in order to have total control of oil production pursued. Currently the warehouse automation ends oil extraction as management tasks and filling deposits are made manually. Our system allows the custom automation filling, emptying and production data management.
Integral solution
Measuring Instruments: installation and assembly of sensors capture volume of oil in each tank. Ultrasonic sensors.
Control Centerbox winery: host the PLC control and touch screen PC or deposit control (configurable as needed).
Communications: network cabling sensor communication with central system or control panel.
Automated operations
Control

state of deposits

Control of transfer pumps
Set maximum and minimum limits filling
System

alarm

built to avoid overflow and decanting to hours unwanted
Notices by email and connected to the central system

Databases

of states and decanting
Other configurable particularities
User-friendly interfaces
We know how important it is for you that all workers in your cellar learn to quickly handle all the tools, so we strive to create easy-to-use screens to get not miss a second and you always know how to do what you want .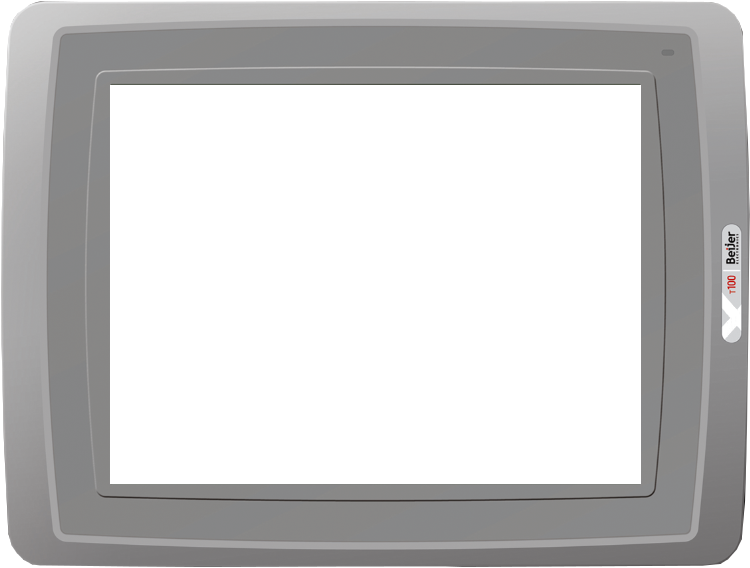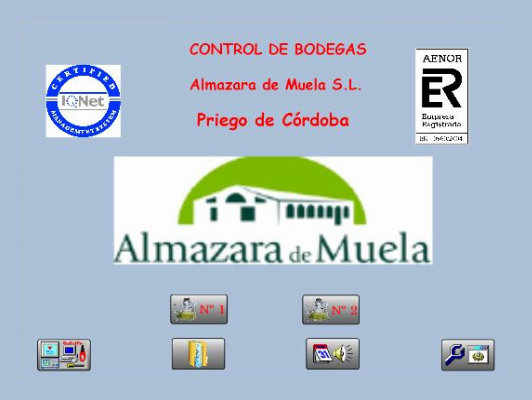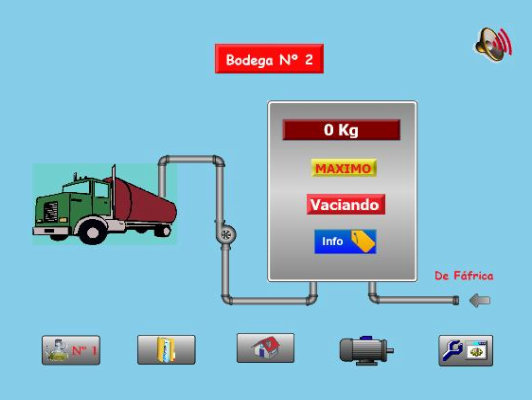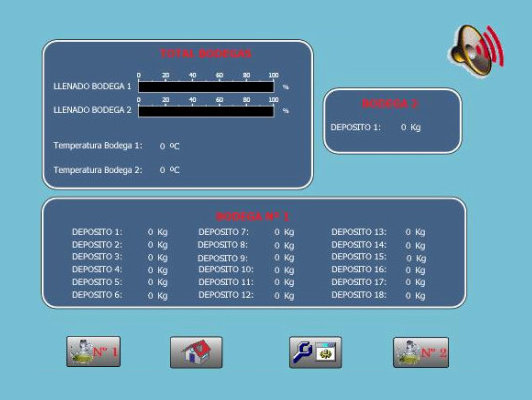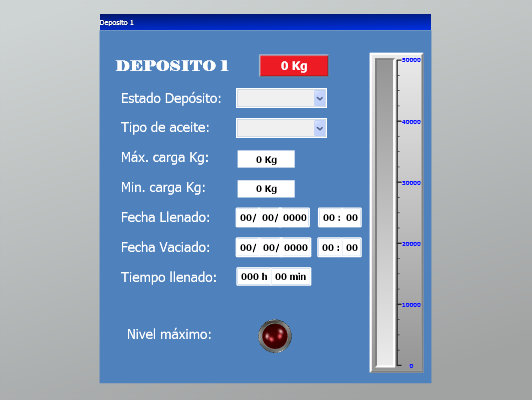 Process Architecture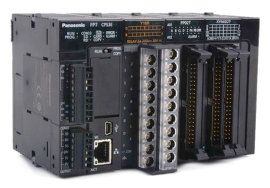 PLC (Programmable Logic Controller)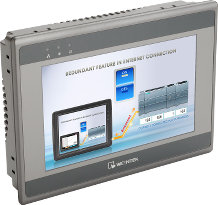 HMI (User Interface)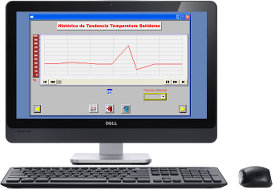 PC (local computer network or internet)